Red Velvet Cake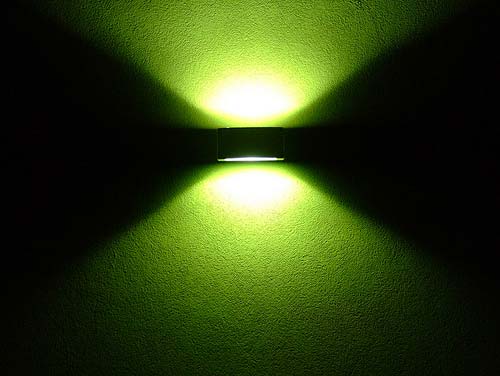 Outside the leaves we're starting to fall, rain was gathering high in the sky, and the fog drew in closer. People rushing to work tugged their coats closer and picked up pace. No doubt, Autumn was hitting London. In a small hotelroom a young lady full of hopes and ambitions was getting ready to go out. Scarlett was far from home, but on her way to play her first real major part in a minor movie. Lines and all.
On set she loved every minute of it. Make up, hair, shooting and even the waiting. Talking to the stylists she was happy to learn, that none of the products they used contained animal derivatives or had been tested on animals. She'd worried about that. Not being a big shot yet, she hadn't been sure if she'd be in a position to demand them using cruelty free products. Since the flick was set in the 1940s, she'd also been anxious that the fur would be from animals. Luckily, the stylists and the head of wardrobes shared her concerns. She got to wear some amazingly convincing and extremely elegant faux furs and could even keep one.
When the day was over Scarlett was very exhausted, but also very very happy. Treating herself to a red velvet cupcake she almost fell asleep at The Loving Heart Bakery almost not noticingthe famous musician and animal activistto be who popped by.
Makes: 1 big cake (about 23 cm in diameter) OR about 12-20 cupcakes depending on their size.
Ingredients
Cake
440 g [3 1/2 cup] flour
300 g [1 1/2 cup] sugar
3 tsp [ca. 13.5 g] No Egg or similar<[em>may left out and replaced by a bit more baking powder]
3 tsp [13.5 g] baking powder
4 tsp [18 g] cocoa powder
1 tsp [6 g] fine salt
4 tsp [ca. 18 g] vanilla sugar OR 2-3 tsp [10-15 ml] vanilla aroma
118 ml [1/2 cup] oil (e.g. rap seed or olive)
2 tbsp [30 ml] vinegar
470 ml [2 cup] nondairy milk
4 tbsp [60 ml] red vegan food coloring
Frosting
400 g [4 cups] confectionaries' sugar (this makes for a really sweet frosting that'll harden a bit when cooled, use less if going for a less sweet and more soft frosting)
4 tsp [ca. 18 g] vanilla sugar OR 2-3 tsp [10-15 ml] vanilla aroma OR the seeds from 1 vanilla bean
150 g nondairy butter (room temperature)
ca. 2 tbsp nondairy coffee creamer<[em>may be replaced by nondairy cream; in emergencies ordinary nondairy milk will also do]
Instructions
Turn on the oven at 175 C / 347 F + adjust for forced fan.
Mix all the dry ingredients for the cake.
Little by little add the rest of the ingredients while stirring.
When everything is combined (one should never overly mix the batter for cakes), pour into a greased baking pan OR cupcake wrappers. Leave room for the batter to rise.
Bake the cake for about 40 min to 1 hour OR until a pin comes out clean from the middle. The cake should be soft and moist. Cupcakes should be testet after 10 min.
Let cool completely.
If making the cake, carefully cut into 2-3 layers.
Mix the frosting well.
Decorate the layered cake OR cupcakes.
The pink hearts are made by mixing confectionaries' sugar with a bit of water and red food colour to make a firm paste. The paste is rolled out and hearts cut out with a small cookie cutter. The hearts are then left to dry. May be stored in a jar for later use.
Refrigerate and serve. Good for up to several days.
Hope you enjoyed this. I ought to point out it was asked for by Marty at TitanTransline. always love suggestions and opinions.
Sources For This Article
http://kruseacquisitions.com/ - Heather, you came through for my situation once again.
http://mybpd.ca - Really attractive site.
http://www.goodolboysmoving.com - Thank you for the proofread. I am just the worst speller.

Posted in Renovations Post Date 12/30/2014

---